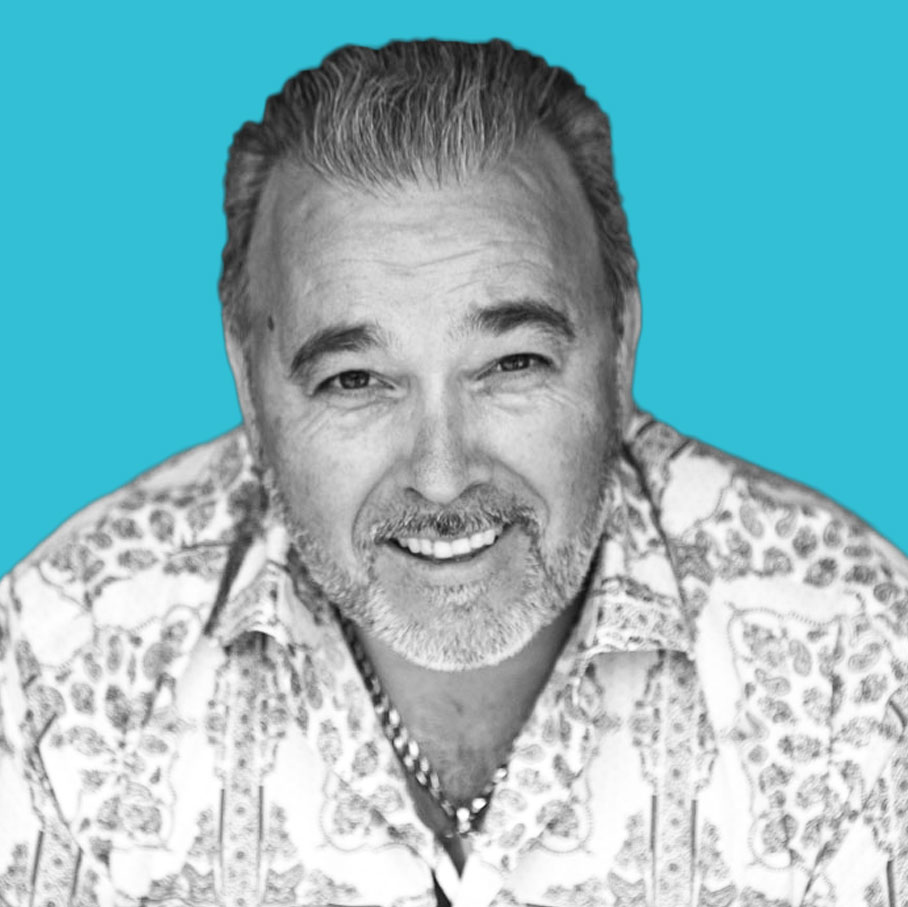 I hope you enjoy reading this blog post.If you want my team to just do your marketing for you, click here.
Web Design Process – Goals vs. Objectives
Web design encompasses a variety of disciplines and skills in the creation and management of modern websites. The different fields of website design include user interface (UI) design; web graphic design; user experience (UX) design; authoring, which includes technical writing and proprietary software; and search engine marketing (SEM). The various components of website design fall into different categories such as typography, image manipulation; software application development, database integration, and graphic design. Each of these components requires specialized knowledge and skill, besides the common aspects of color, graphics, and user experience. A website can be designed to display in full color or to use simple 2D images.
Branding is important
Brand identity is crucial for a website design as it creates the identity of a business. To promote a product or service, the company must establish its own unique brand. The brand must communicate with its target audience. The brand must create a positive impression, which inspires loyalty among customers and convinces them to become regular customers. The brand identity can be established through the creation of a color palette, which consist of all colors that will be used in advertising, on the website, in the customer's email account, in the products and services, and in the company's brochures, flyers, and stationery.
Use of Colors in Web Design is Key
Colors have the ability to evoke many positive experiences for online users. Bright colors such as red, orange, yellow, green, blue, and violet are known to be eye-catching and stimulating. These colors have been found to inspire and stimulate the user experience. Certain colors evoke specific feelings, such as love, anger, peace, and joy. Online users find certain colors attractive, and some colors are associated with specific industries, careers, or events.
For example, business websites and advertising websites can use colors such as grey, black, and white. Grey is a neutral color, which can be combined with other colors to create interesting and innovative visual designs. Black is a dark color, which can create a professional appearance. White is a light color, which can be attractive when used with other colors to create interesting images and visual designs. Green and blue are colors that are associated with nature and are used in many websites and digital advertising campaigns.
Colors that are found in nature are soothing and relaxing. It has been found that the colors that we see and encounter throughout our daily lives have a profound effect on our moods and emotions. Our vision becomes more clear, and our thoughts become more relaxed, when we are surrounded by natural color. The same thing goes for websites and digital advertising. A great web design is created when the company utilizes colors that appeal to the user experience and provide a great user experience.
Great Content is Essential
A website design that is made up of high-quality content will also help the website become more effective. When a user comes to a site, they want to be entertained and kept entertained. Content helps to accomplish this goal. When a user comes to a site, if they do not find what they are looking for immediately, they will leave the site. If they do find what they are looking for, they will likely return to the site, thus increasing the company's overall brand popularity and presence.
The web designer also needs to consider the goal identification of the overall project. Goals can vary greatly depending on what the company is trying to accomplish. For example, some companies may only want to increase the company's customer base and increase profits through the internet. Other goals may be more complex, such as becoming the go-to place for potential customers or employees. In these cases, the overall goal identification should take into account how effective the website design process is at fulfilling each of these goals. It may be necessary for the designer to take the information into consideration during the actual web design process.
Web designers nowadays have more freedom to design websites that fit their individual personality and style. Many designers choose to create websites for clients that are specific and customize the website design according to what is important to the client. Some even go as far as designing websites for their own personal use. If this is the case, the websites should be as close to perfect as possible, since it shows that the designer has put a lot of work into creating these sites. When it comes to the ultimate goal, however, a well-designed website is still a good website design.