About US
About Everzocial
If you are looking to learn more about Everzocial, you've come to the right place. We are a boutique digital marketing agency based in Southern California wine country, with offices in Cincinnati and Dallas. What sets us apart is our complete focus on results and being your trusted marketing partner. Look no further, we are here to help your business thrive!
Our Approach to Digital Marketing is Centered Around Embracing Change and Controlling the Outcomes
The world we live in today is about change and disruption. It's about the end of old certainties and the beginning of new opportunities. But if that's now – what's next? We believe what's next is in the hands of people living in a digital world. Digital empowers people. They decide what they love, where they engage and what they support. They are connected and in control.
Your challenge – and ours – is to embrace that.
Find your people. Discover what they need, want, and love. Use data to drive a deep, continuing conversation and ensure each thing you do for your audience is better than the last. When it comes to digital marketing, we're unapologetic optimists. We've only scratched the surface of what's possible. Next comes accelerating growth through the possibilities of digital – new experiences that merge imagination and technology in captivating new ways.
We invite you to join us on a journey from now to next. Learn more about how Everzocial can help you by scheduling a call with one of our strategists.
Our People Make Us Unique
Problem solvers. Branding Gurus. Creative Marketers. Coffee Aficionados. Learn more about the Everzocial team.
Meet Our Team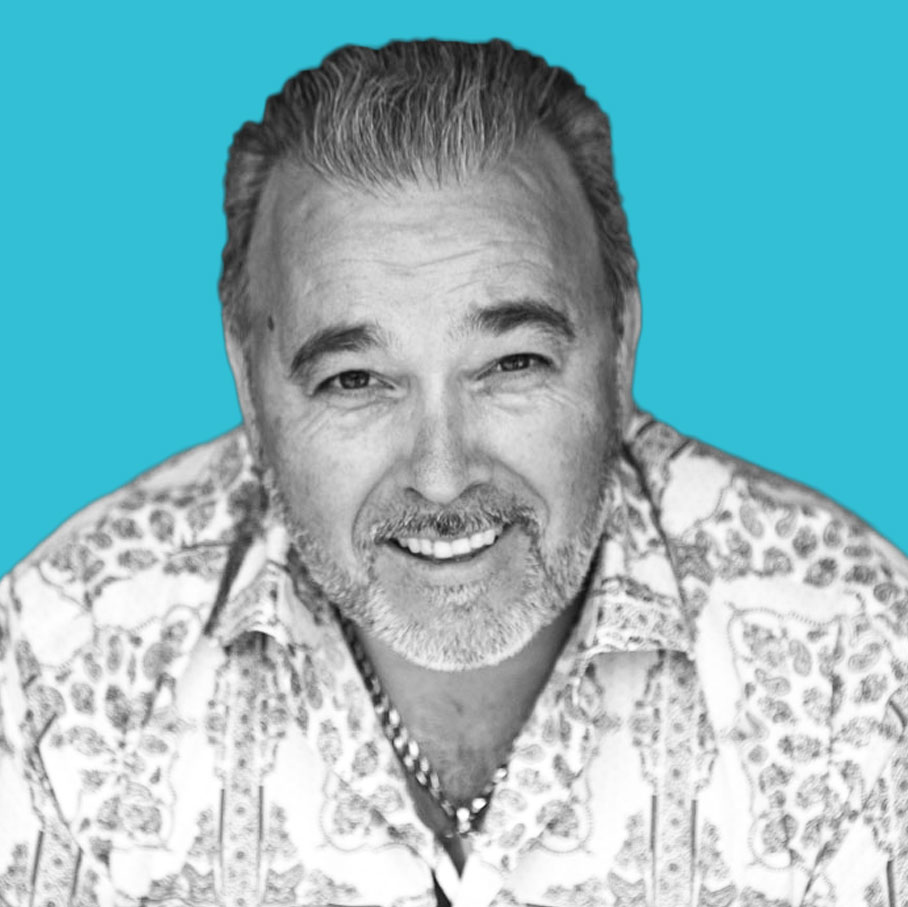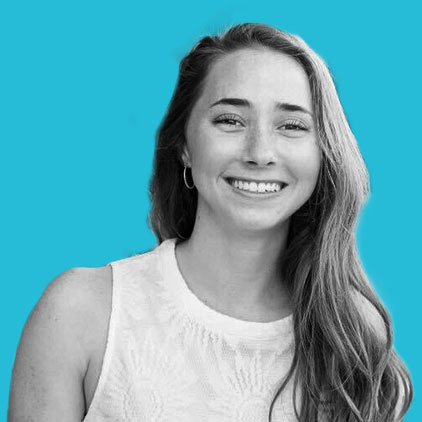 Maia Gilbert
Social Media Marketing Coordinator
Maia is the brains behind Social Media accounts for companies. She's a fitness enthusiast and coffee lover, originally from Louisiana (go tigers!) but now living in Cincinnati with her husband. Maia understands the needs of businesses and is great at helping them grow their social media influence!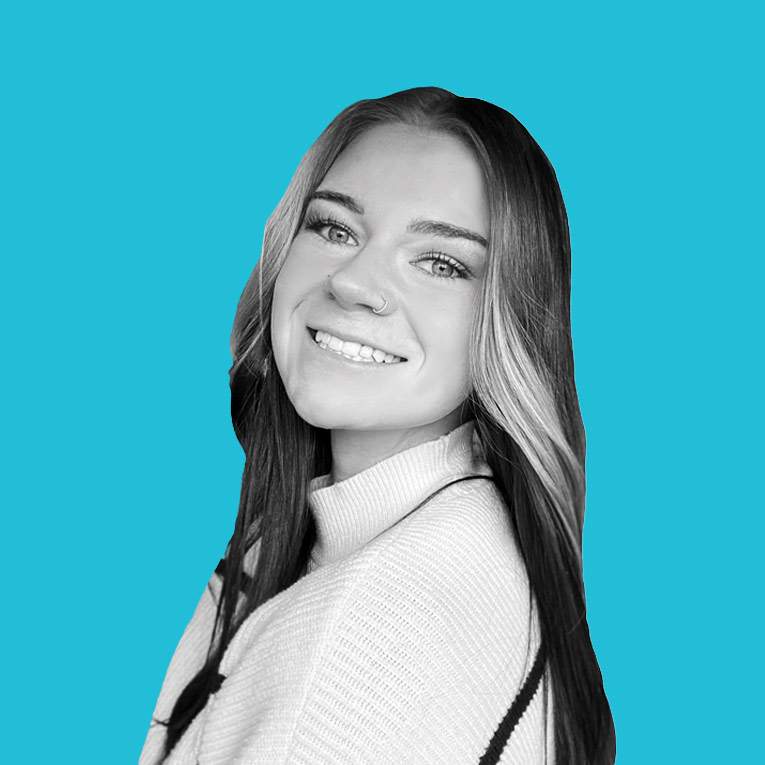 Chloe Thomas
Digital Marketing Specialist
 Chloe's diverse experience in design is an invaluable asset to any project. She'll make sure your brand stands out from the crowd! Outside of work you'll likely find her hiking and camping in the backcountry or fishing along the Snake River!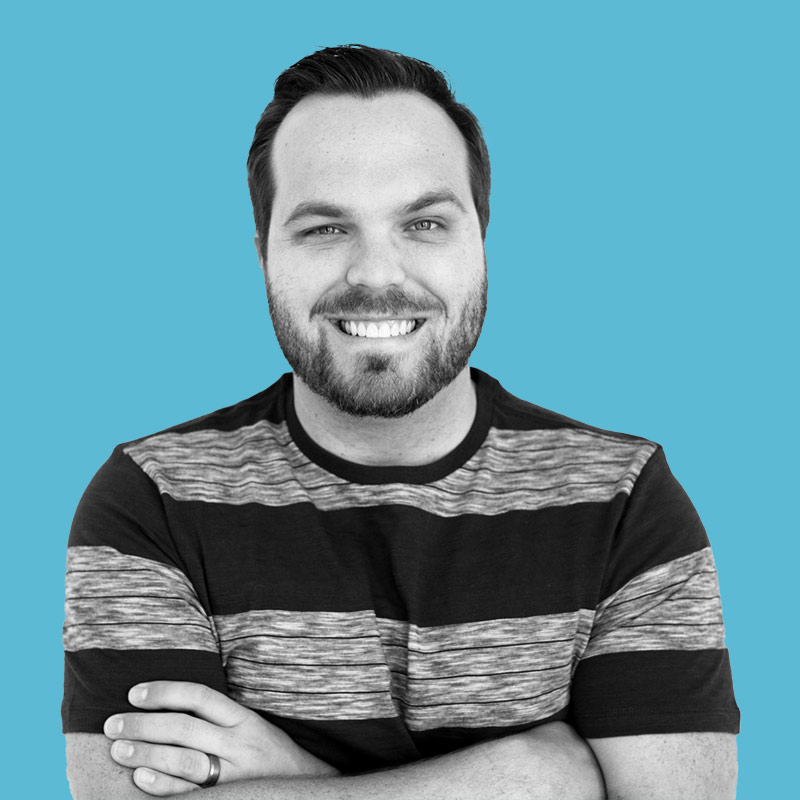 Jesse McCluskey
Web & Graphic Designer
Jesse has worked in digital media for over a decade and has a diverse skill set which helps him excel at any creative project. Whenever he's not working on client projects, he's spending time with his new son and wife. An all-around nice guy, he's always up for a good laugh.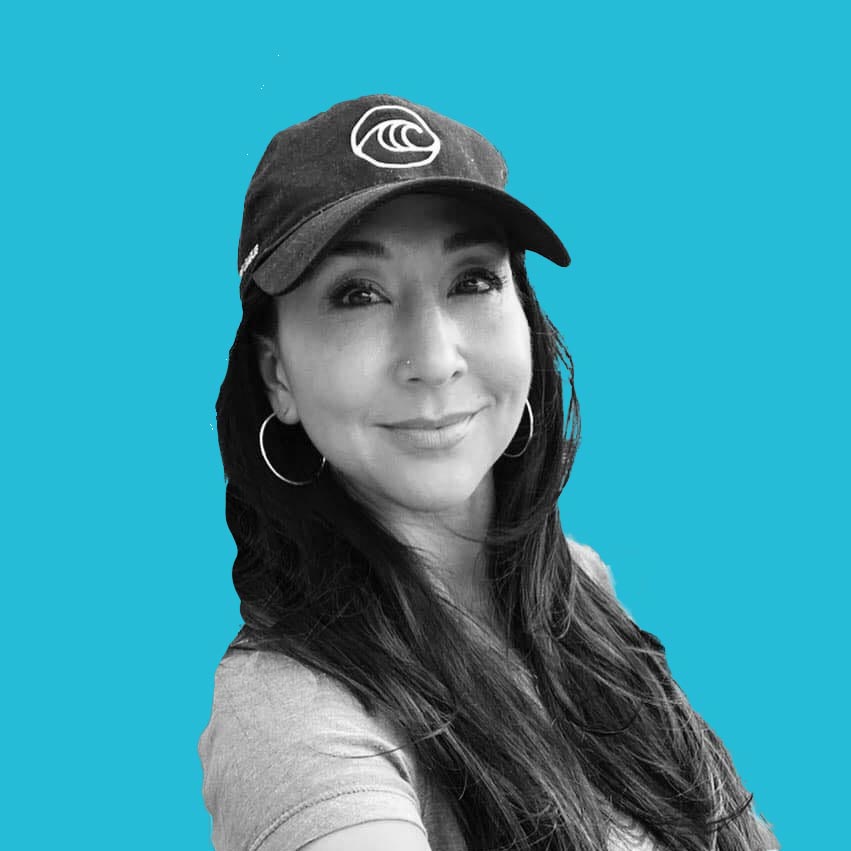 Catherine Jamison
UX Strategist & Project Manager
Catherine is a brilliant IT Analyst and UX Designer. As a project manager, she helps small business owners build online experiences that improve their brands. Catherine enjoys exploring the depths of Yoga and sharing her knowledge as a Yoga instructor.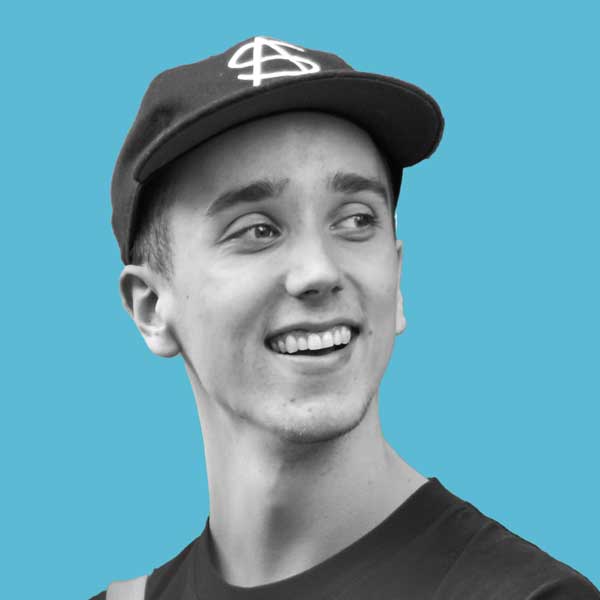 Joshua McGrew
UX/UI Designer
Joshua has a keen eye for everything artistic. Josh is a graphic designer and creative analyst. He helps make things look pretty. Josh is a coffee fanatic, latte artist with boss procreate and figma talents and all around good guy!
Our Values are both our identity and our promise
Our values define and motivate our every interaction with you. Hanging belief statements on a wall isn't sufficient–we don't. Effective values must be internalized then intentionally practiced. We strive for that every day because we want to be a company we are proud of.
Diligence
We endeavor to always deliver what we promise you, to meet every deadline, and to communicate proactively. Because we treat your business like our own, we strive to deliver services upon which you can completely rely.
Excellence
By giving attention to every detail, we create a product that far surpasses the status quo. We give you only the best we can humanly create–because it's just the right thing to do. 
Creativity
To us, creativity is problem solving, and we believe in solving the impossible. We never settle for the first, easiest, or quickest solution. We carefully analyze, research, and create a custom solution that not only solves your challenge but also helps you stand out.
Search Engine Optimization