SEO for Temecula Valley Businesses
SEO is hard! It's a complicated, time-consuming process that requires a lot of knowledge and expertise. Believe it or not, ranking your business in in a growing community like the Temecula Valley may seem like it might be easy, but your competitors from San Diego and Riverside Counties want to rank in Temecula as well and they usually have more budget that a smaller, local business has for marketing efforts.
Our team of digital marketers are working with Temecula businesses like yours everyday and we understand what Google wants and is looking for to recommend your website to people looking for what you have to offer.
We're here to help you with all your SEO needs. Our team has the skills and experience needed to optimize your site for search engines, so you can focus on what really matters - building relationships with customers.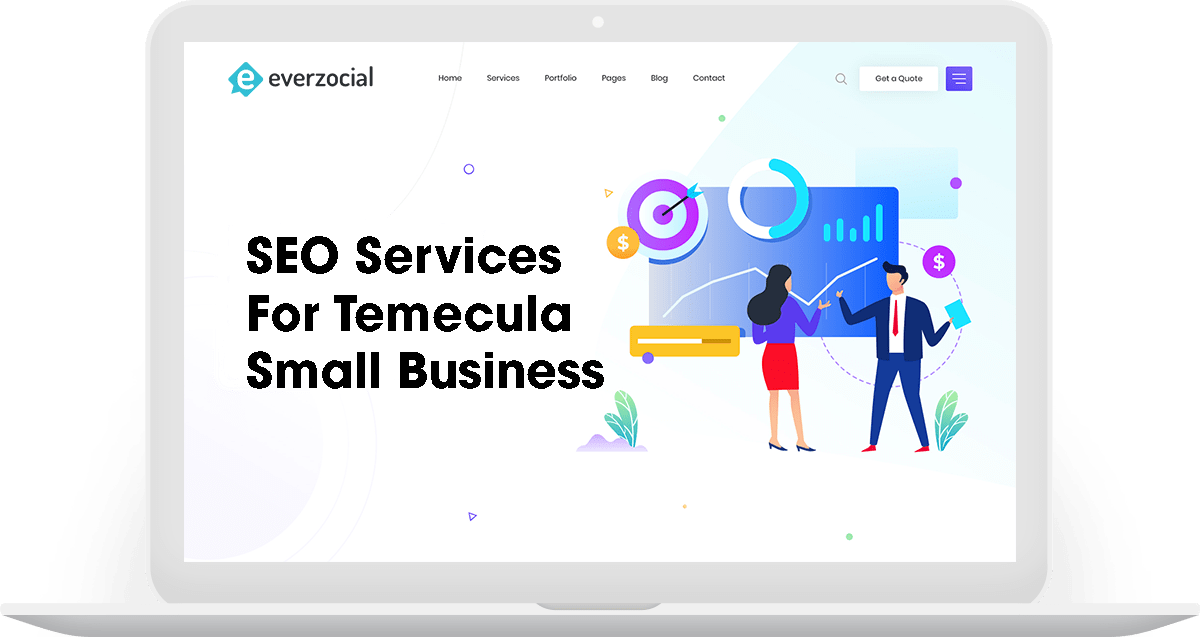 SEO is a complicated process, and it's no secret that there are so many different aspects to consider. Let's be honest here – you don't have time for all of this stuff! You've got your own business to run, or maybe you're just getting started with online marketing. Either way, the last thing you want to do is spend hours upon hours trying to figure out how SEO works.

We care about your business! Your success is our success. 

Our people, processes, and technology help us stand out from the crowd

We may not be the cheapest SEO agency, but we are the BEST!
We like wine. No, seriously, we really do. We only drink Temecula wines.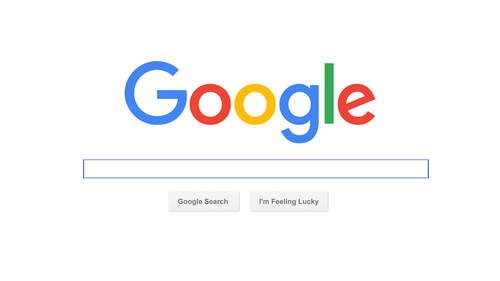 Get More Leads, More Customers, and More Sales with SEO.
The internet has changed the way we do business. Your customers are online and they're searching for you. If your website is not showing up on the first page of search engine results, then you're missing out on a lot of potential sales.

Invest In Your Business
SEO is an investment with a high return. The top 3 positions on the first page get over 60% of the traffic for each keyword. Someone is ranking in those positions, why isn't it your business? Schedule a call with one of our Temecula SEO specialist to see how you can improve your website visibility on Google.

SEO Builds Trust & Credibility
We intuitively sense that a #1 ranking means you're the best. An athlete who wins gold is a champion, silver and bronze winners are runners-up, all the rest no one remembers. Be a champion, not a runner up!
Our ROCKET Process Ensures SEO Success for Your Business
ROCKET is an acronym for Research, Optimize, Content, Keywords, Earned Media & Links, Testing, 

Research
Our SEO team will begin your campaign with an in-depth review of your company, your competitors, site & server analysis. The result is your personalized SEO roadmap.

Optimize
We make hundreds of tweaks to your site, big and small, that will help Google better understand your business. 

Content
Website visitors count on your content to guide them through your site. We will curate the content to make sure your site has SEO copy that converts, longform copy that educates, and informative posts that intrigue your visitors.

Keywords
Keyword research is what ensures your website will gain qualified traffic where your customers are searching. We research your competitors and industry leaders to create a keyword map for your business.

Earned Media & Back Links
Earned media and off-page SEO are two of the best ways to get your site in front of people who will love it. 

Testing
The SEO world is a competitive one. That's why we believe in testing everything and making continual improvements to your strategy, so you can be at the top of search results with relevant traffic.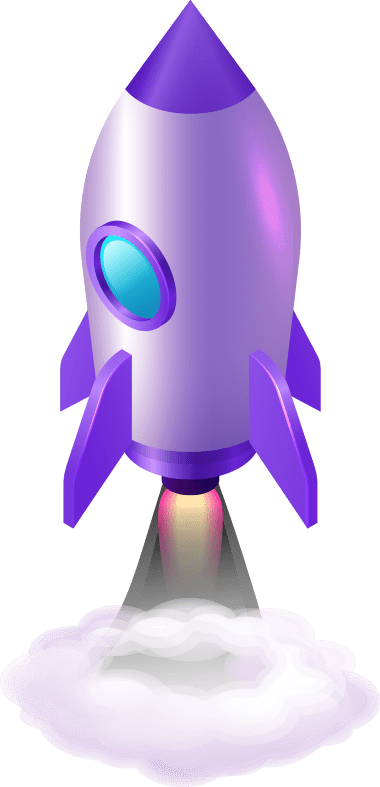 Which SEO Service is Best for Your Business?
We use in-house, U.S.-based SEO experts to provide your company with the specialized search engine optimization that it needs. take a look at some of the specialized SEO services we offer — or book a time to meet with our strategist about your unique needs!
Local SEO
Our local SEO service focuses on what Google is looking for to rank your business locally. The focus is for geographical placement like city rankings. Our services inlude Google My Business optimization, proactive citation setup and management.

eCommerce SEO
Did you know? Your store can grow its revenue with our ecommerce SEO services. That includes: Product markup schema, Product SEO copywriting, and more! Choose this services when you absolutley, positivley need to sell your products online.

National SEO
National SEO is a long-term investment that can separate your business from the competitors. It focuses primarily on ranking for broad keyword terms rather than specific geographical placement like state or city rankings. 

Off-Page SEO
If you have a handle on your on-page SEO and need help with your off-page SEO, we offer your website access to our exclusive network of high DA sites for building backlinks. In addition, we submit your site to search engines, classified submissions, social bookmarking, and more!

Technical SEO
That's right, Technical SEO! It refers to website and server optimizations that help search engine spiders crawl and index your site more effectively (to help improve organic rankings). And if you want a healthy result in Google for the keywords of your choice, it is a must.

Enterprise SEO
Don't settle for second place when you can take the top spot with our enterprise SEO services. We'll help your company dominate in nearly any industry, and it doesn't matter how big or small of a business we're working with–our expertise is unmatched!
Ready to move forward? Book an SEO consultation with our team
We are standing by to help you better understand how SEO can make a difference for your business. Schedule a day/time that works for you to meet with our strategist who will provide you with a complimentary website SEO audit that will help you see how Google sees your site.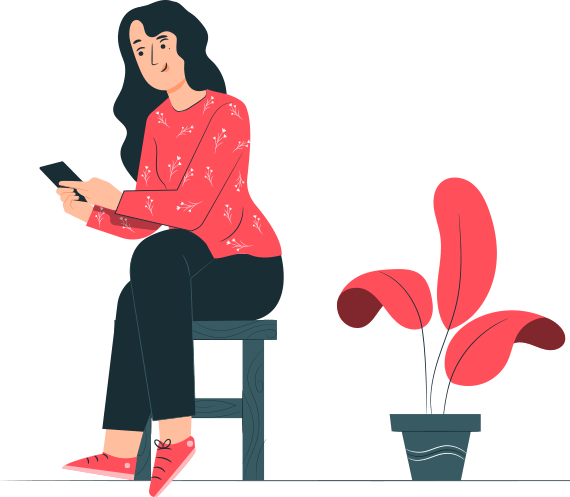 SEO Is Not A One Size Fits All Solution
If you still don't understand what SEO is and what it can do for your Temecula Valley business, you are not alone. SEO is a complex set of tasks and processes that vary depending on what you are trying to do. We put this 2 minute explainer video together to help explain what is SEO and how can it help your business.
We are proud of the work we do for our clients. 

Very Professional Services
Working with the Everzocial team on our new website and our SEO campaigns have been such a great experience. From day one our website has produced results and it just keeps getting better. The return on our investment exceeded our expectations. I would highly, highly, highly recommend them!

Robert Bowers
Health and Nutrition Industry


A Reliable Marketing Partner
Everzocial is an amazing SEO partner. I consider them a partner because in addition to doing excellent back end work on our website they have educated and empowered us to create our own success via a content driven marketing campaign that has yielded great results.